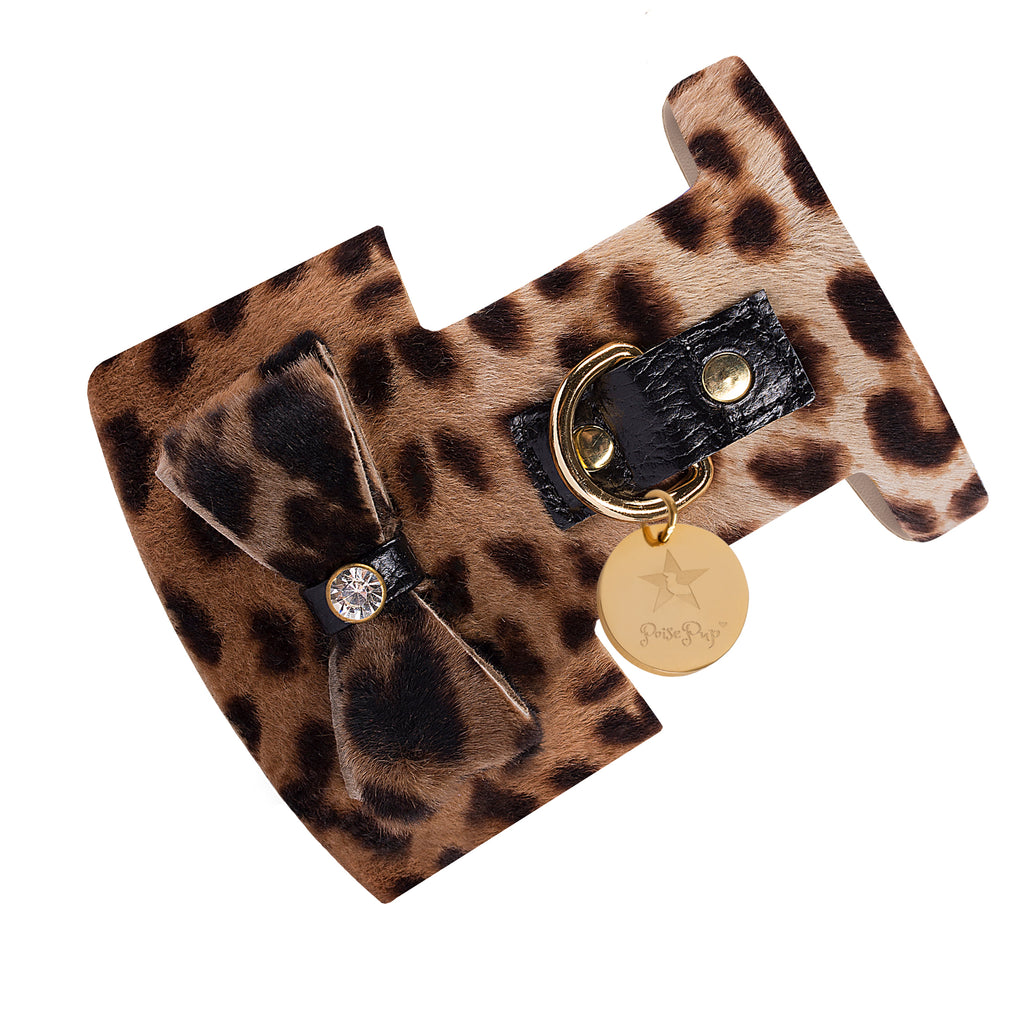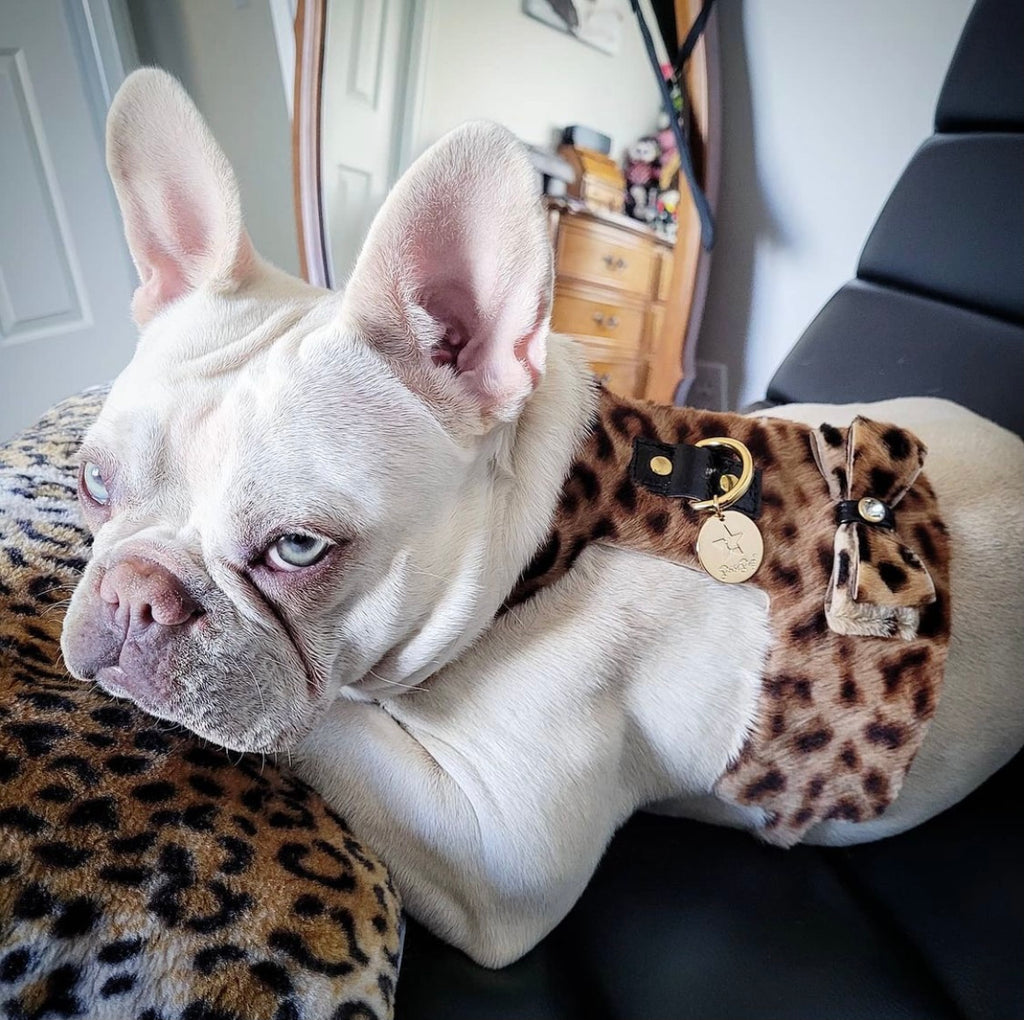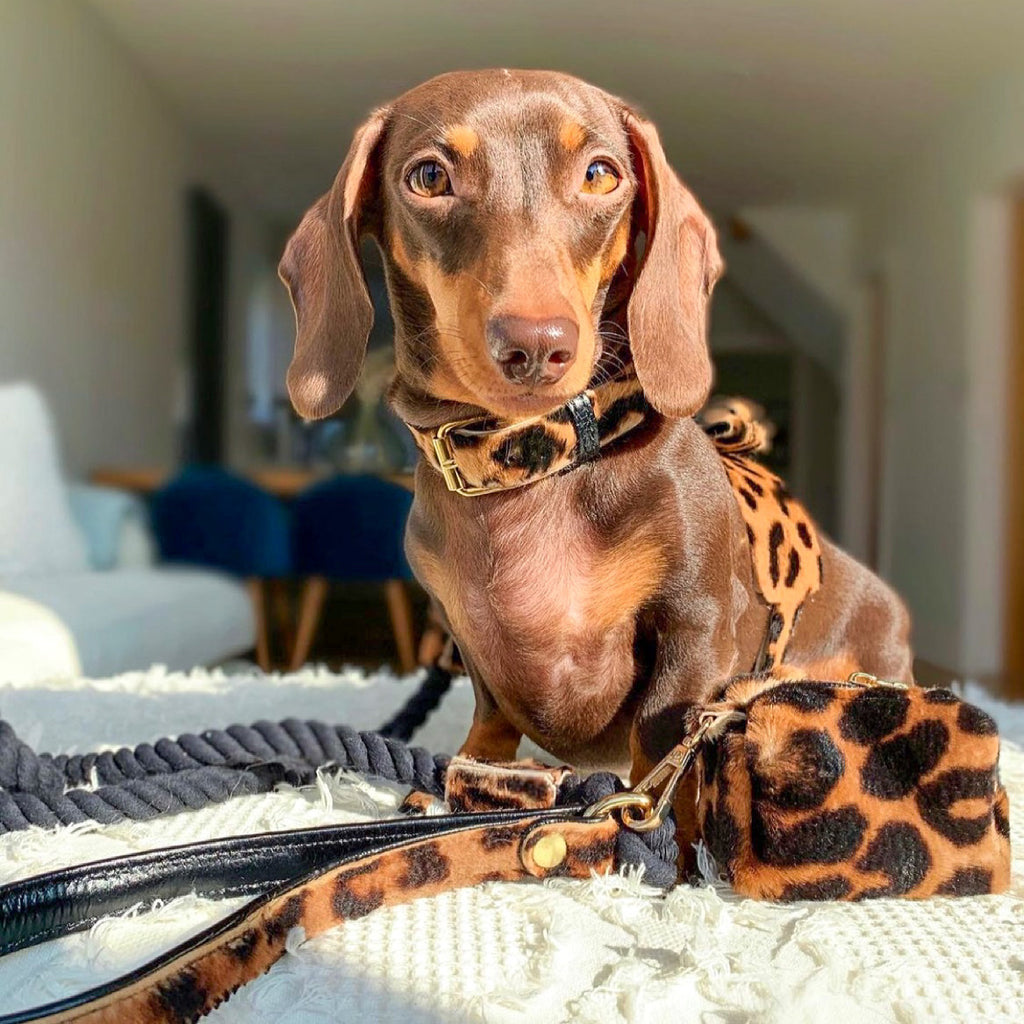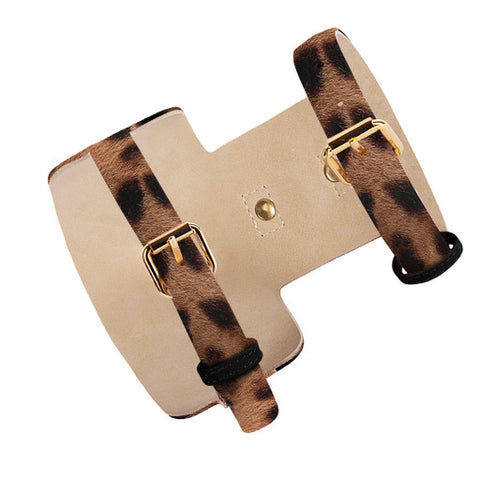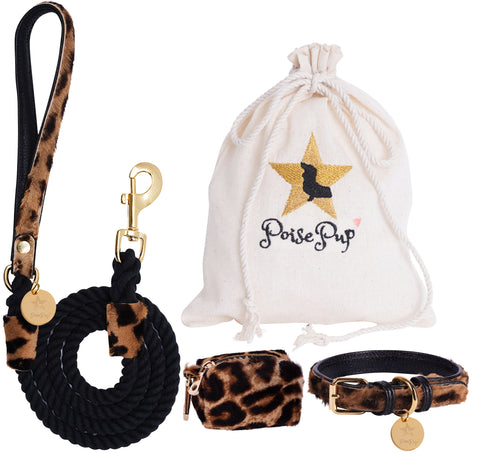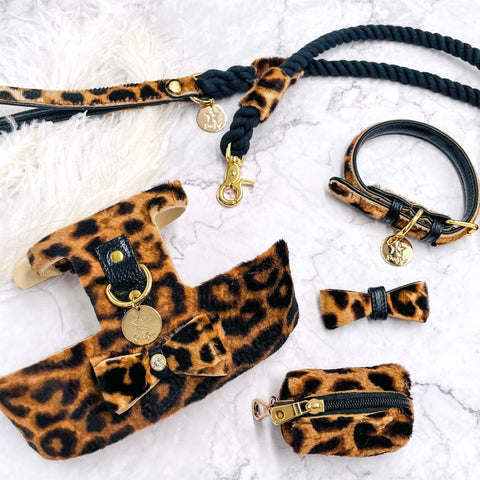 Strut down the street in this beauty!
Description
HANDMADE IN EUROPE – PoisePup only sources from elite manufacturers around the world. Our products are carefully handmade in Europe using materials with the highest quality standards.
DURABLE & STRONG - Made of genuine full-grain leather and suede, this gorgeous harness has two adjustable buckles to ensure a comfortable and perfect fit. Attach one of our leashes to the "D" ring on the back and get ready for some attention!
BEAUTIFUL & STYLISH DESIGN – Each harness has been beautifully designed with meticulous attention to detail and crafting, adding a sophisticated look. The signature bow topped with Swarovski jewel makes this product uniquely elegant. 
MADE FOR COMFORT – With the high-quality full grain and suede, our harnesses are the softest and most comfortable on your pups.
MATCHING COLLAR, LEASH & WASTE BAG HOLDER – To make this harness really pop, we recommend the matching PoisePup collar, leash and waste bag holder. Made from the same quality leather and finish, they look gorgeous independently or as a

set.

 
Care Instructions

Stenciled Hair: Wipe clean with a damp cloth using a lather of any mild soap with lukewarm water and dry with a clean, soft cloth.
Leather: Use leather conditioner or cream every 6-12 months. 
Suede: Apply a light coat of water on suede and gently dab the surface with a rag.
Shipping & Returns
Check out our shipping options
here.
Sizing
XS:
Neck: 20-26 cm / 7.8-10.2 in
Chest: 38-44 cm / 15-17.5 in
SMALL:
Neck: 26-32 cm / 10.2-12.5 in
Chest: 46-52 cm/ 18-20.5 in
MEDIUM:
Neck: 32-40 cm/ 12.5-15.7 in
Chest: 54-60 cm / 21.3-23.6 in
GET AN INSTANT 15% OFF FOR YOUR PURCHASE!
Just sign up to our Newsletter.